LEARN SPANISH WITH ANA AND GET FLUENT!
✅ Certified DELE Examiner by Instituto Cervantes
✅ Courses from A0 to C2.
✅ Flexible Learning Process
✅ Detailed grammatical explanations
✅ Spanish Tutor
✅ Master degree in Teaching Spanish Literature and Grammar
Designed courses to study Spanish from the very beginning.
Grammar is the foundation, the building blocks of any language. It's essential for language learners to better achieve their goal. Every grammatical aspect is clearly explained and backed up by examples in English, French or Italien.
To maximize your learning process, you will learn Spanish vocabulary, phrases and expressions for the most important daily scenarios. Every dialogue and interactive exercise will help you out to master the vocabulary. Visual images will help you to remember the new terms.
Pronunciation is the key while learning a language. Spanish pronunciation is a piece of cake compared to the English one. Mostly, every single letter has an only way to be pronunced. You will be able to recognize, produce and transcribe every sound. Develop your confidence improving your Spanish pronunciation skills.
Working on the four skills results in a winning score. Learning through watching and listening means engaging through sight and sound which leads to a better knowledge of the language, as well as reading and of course, putting everything into practise with the speaking. Every skill is designed to also acquire a better sociocultural background and an insight into Spanish speaking countries.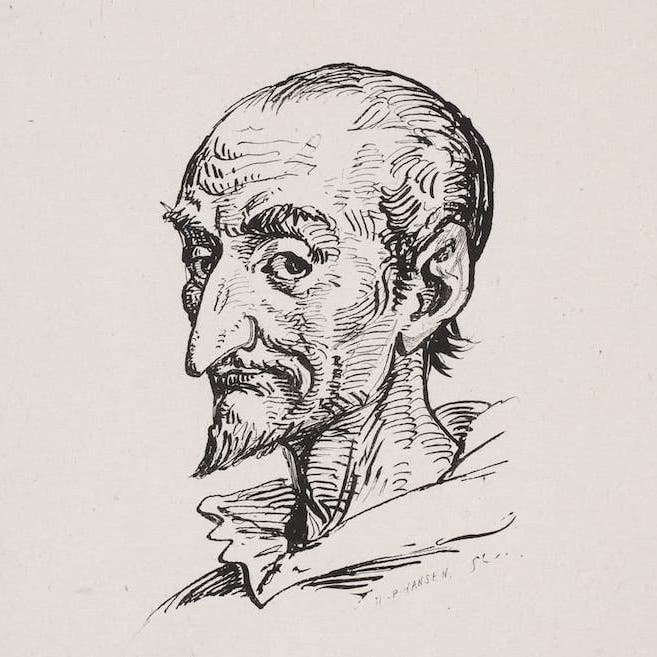 I do not insist that this is a full adventure, but it is the beginning of one, for this is the way adventures begin.

– Don Quichotte
---